About Cloudwords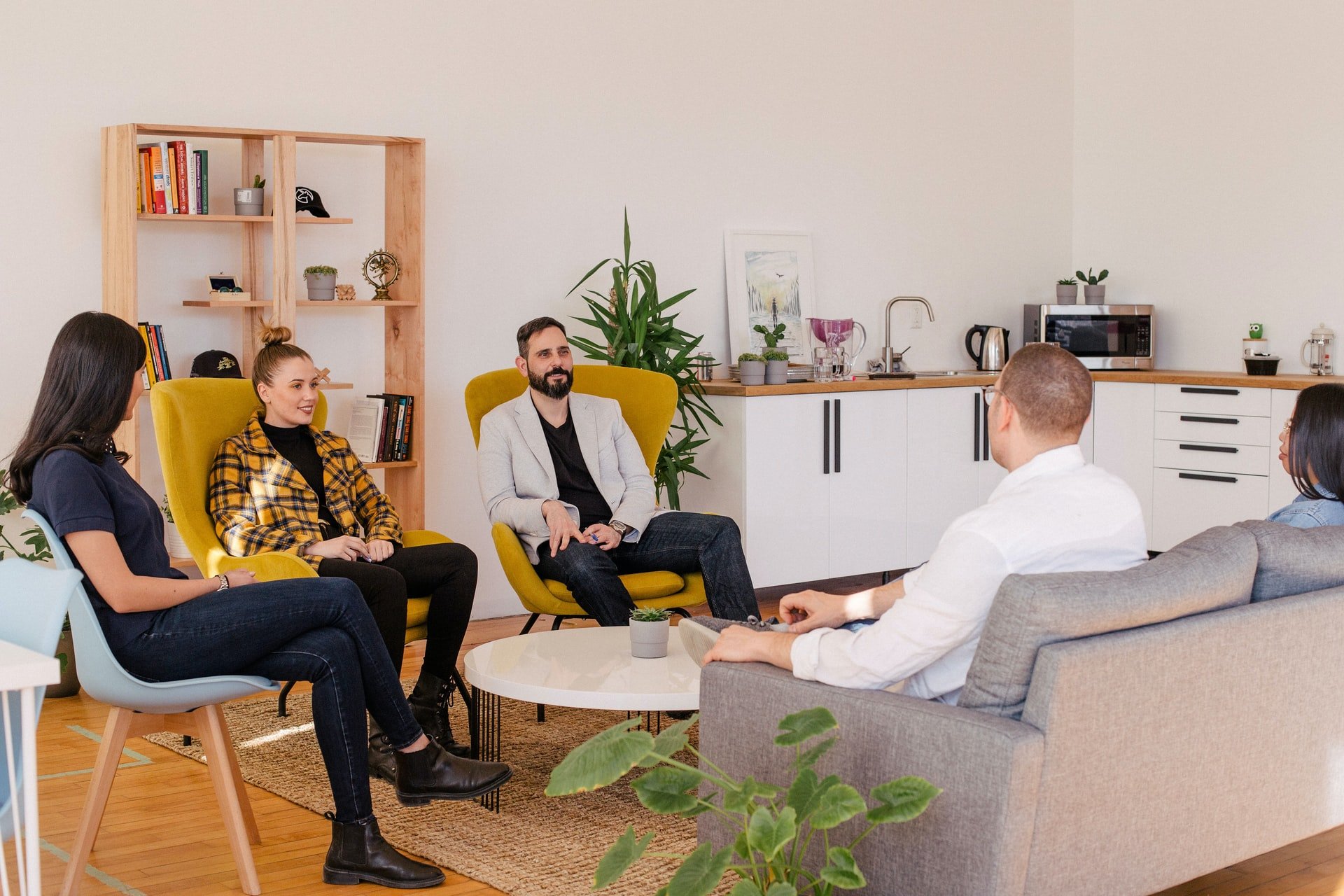 Leading the Industry in Localization Automation
Cloudwords was founded in 2010 as a technology company to help customers digitally transform their global marketing. Headquartered in San Francisco, Cloudwords is backed by Storm Ventures, UMC Capital, and Marc Benioff, founder of salesforce.com.
Since our founding, we have helped customers achieve unparalleled success optimizing localization processes to drive global growth. We understand the value of collaboration, automation, speed, and scalability to global enterprises. That's why we developed Cloudwords, a powerful project management and workflow automation tool that automates content localization for marketing campaigns, websites, forms, landing pages, and documents.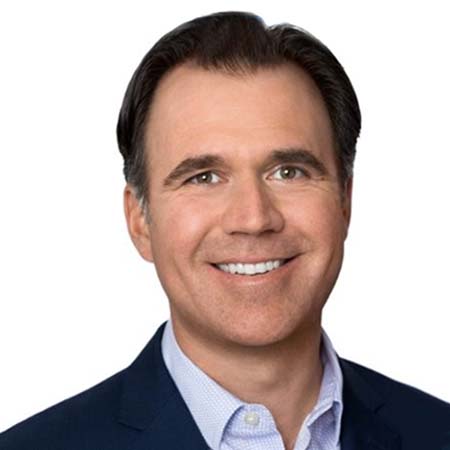 Michael Meinhardt
Founder & CEO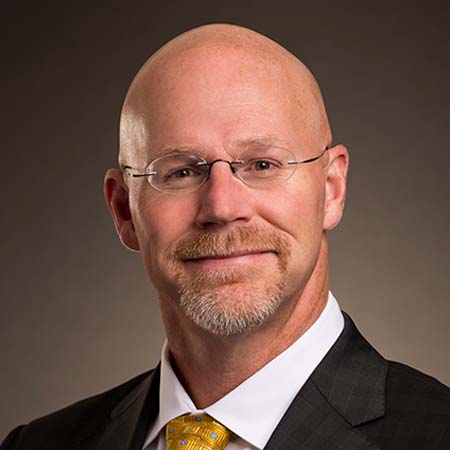 Steve Baggerly
Chief Technology Officer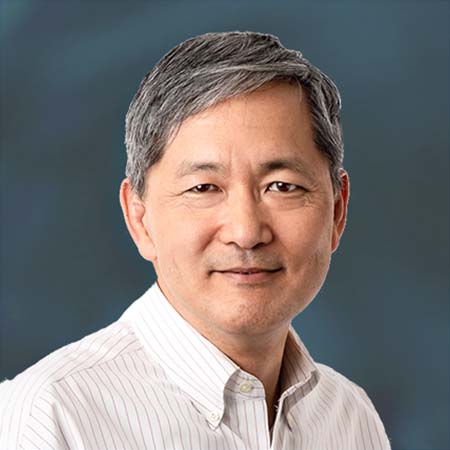 Tae Hea Nahm
Storm Ventures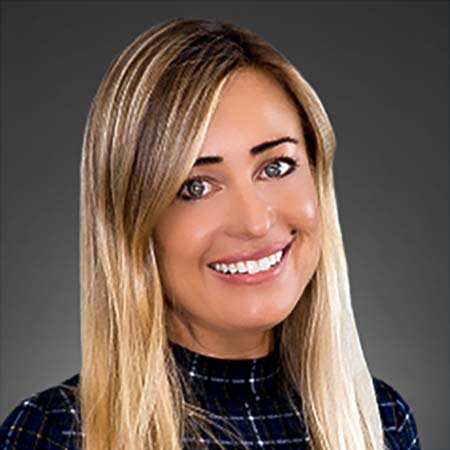 Heidi Bullock
CMO, Tealium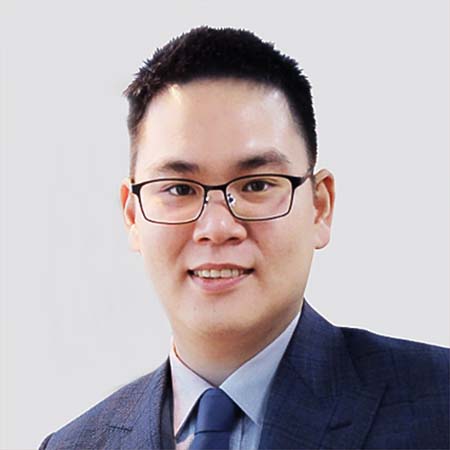 Cloudwords Careers
We are always looking to expand our team with talented individuals. Check out our open positions if you thrive in a fast-paced, innovative work environment and have a desire to make a global impact.
Explore Careers