Centralize your Global Marketing Technologies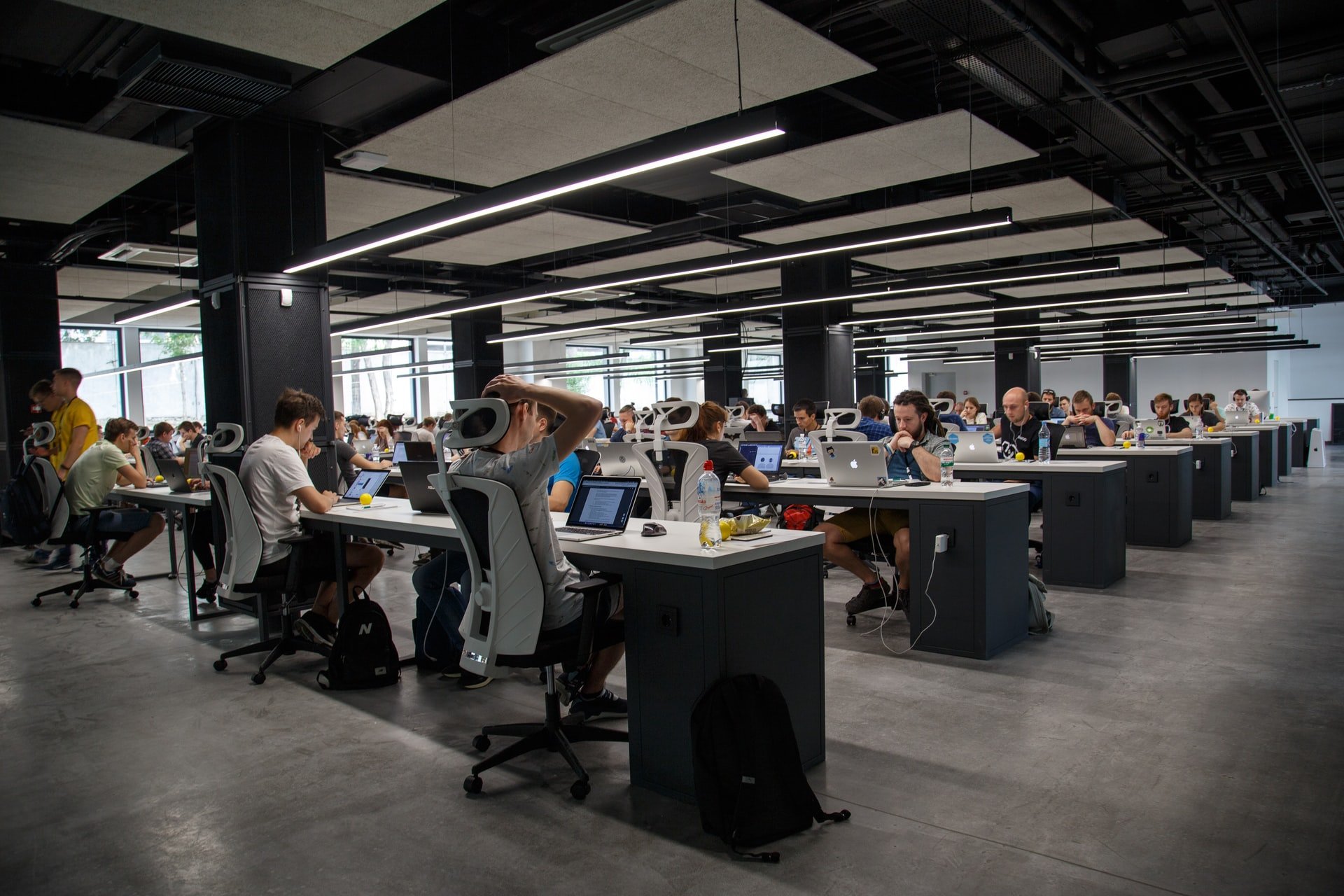 Manage your multilingual marketing content, assets, and resources in one place when you connect your current marketing technologies with Cloudwords. Cloudwords is a SaaS localization automation platform that streamlines translation management and localization processes. Discover how connecting with Cloudwords can accelerate and scale your marketing localization efforts.
Localization Automation for Every Tech Stack
Connect your marketing technology with Cloudwords to unleash the power of our industry-leading project management, workflow, and localization automation capabilities. With our seamless connections, your team can be set up and experiencing the benefits within minutes. Whether you need to merge one application or multiple, Cloudwords centralizes tracking, management, and storage of your translated assets.