Localization Of Marketing Assets At Speed And Scale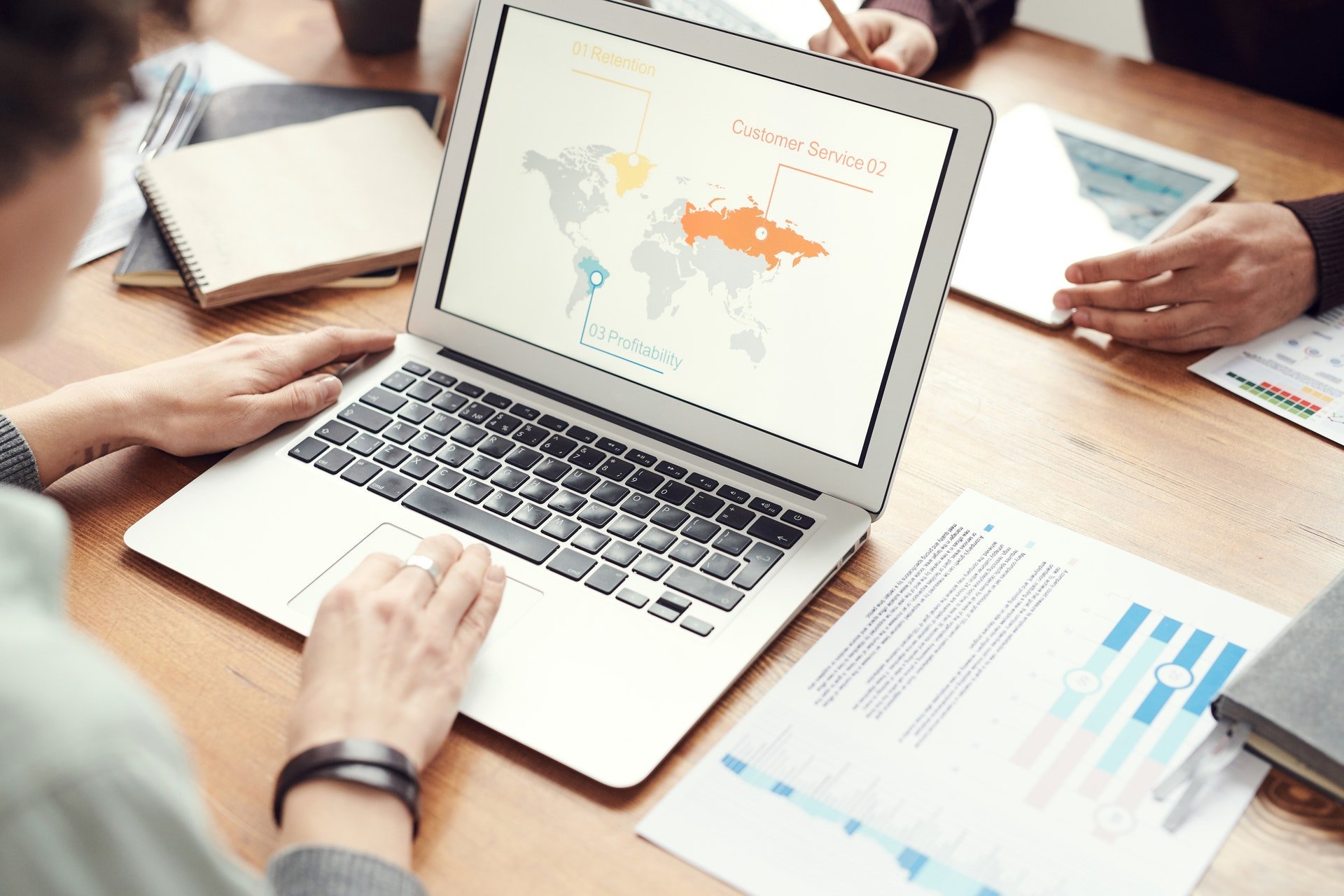 Build a stronger digital presence for your business by delivering a local experience to global audiences. Cloudwords eliminates the time-consuming manual process of managing multilingual assets and accelerates your time to market with its localization automation platform.
Localization Made Simple
Cloudwords connects with your existing marketing technologies and streamlines the flow of translated assets, from creation to launch, in just a few simple steps. This easy-to-use platform is designed to help you reach your global goals faster than ever.
Cloudwords Features
Cloudwords was designed to optimize the speed and scale at which you can reach your global audiences. With its unique features, Cloudwords significantly improves asset localization by removing time-consuming tasks and streamlining project management. Your global efforts will thrive with a multilingual asset management system built to benefit your team and customers. Learn more about Cloudwords innovative features.
Connections
We enhance the capabilities of your current technology by connecting it with the intelligent automation of Cloudwords' localization platform. Our seamless process aligns your platform with ours in minutes, providing immediate access to valuable localization automation and translation management benefits.