Awards
Join us in celebrating the success of our customers, driving brand visibility and revenue growth, through localization automation.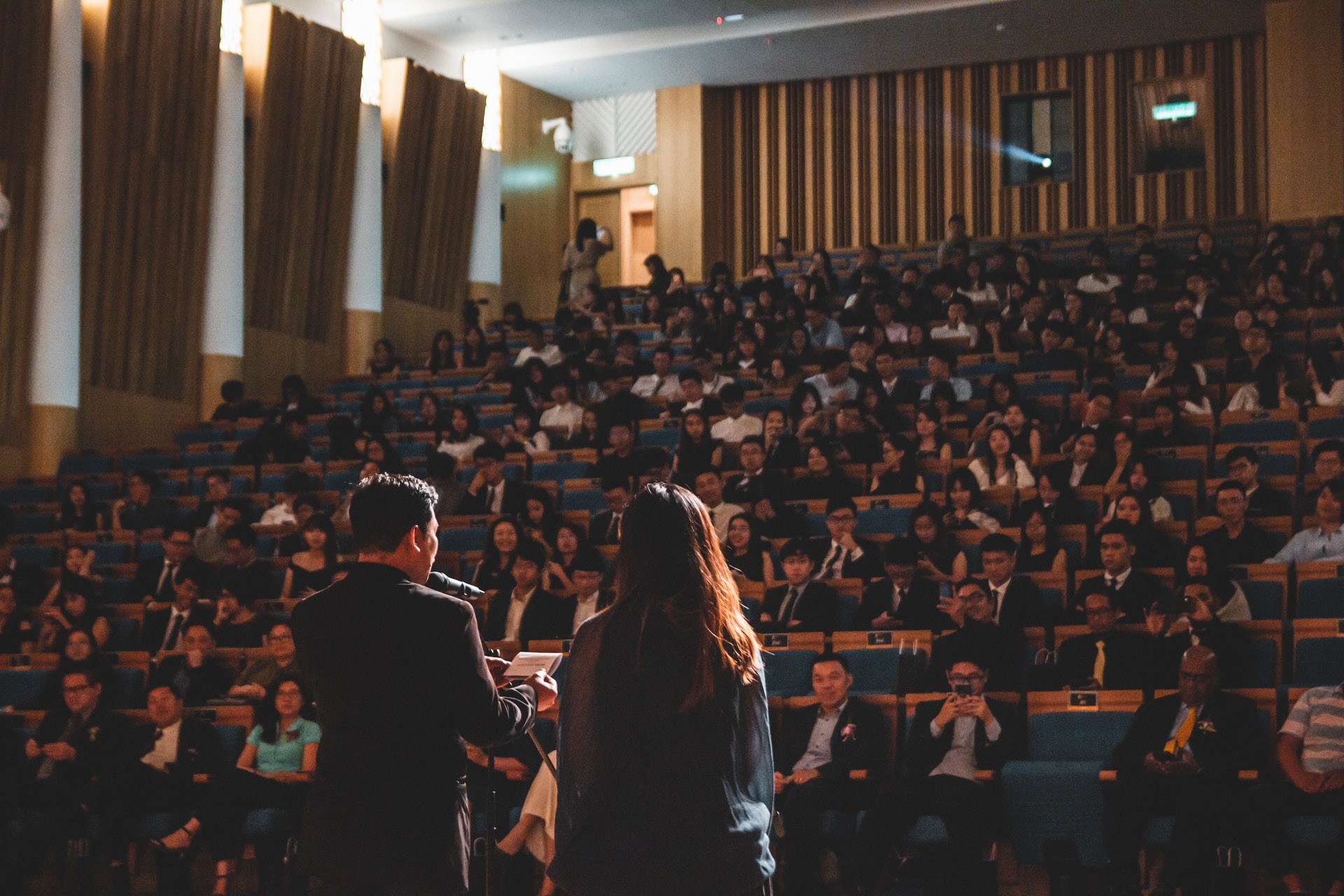 Setting the Standard for Global Success
With the pace of international business accelerating, marketing professionals are being tasked with aligning global marketing efforts to match the pace and reach new customers and markets quicker.
Cloudwords' customers have answered the call, leveraging the powerful features of our platform to extend the capabilities of their martech investments! Employing Cloudwords as the core of their marketing process allows them to shift focus to increasing the volume and frequency of global outreach.
We're proud of our innovative customers and celebrate their ongoing success, and position as marketing leaders, when it comes to localization automation.
Watch Video
Localization Automation Team of the Year
Aligned to the customer who has embraced the power of Cloudwords, as part of a team effort, to leverage the benefits of localization automation and extend their success beyond the scope of their individual efforts.
Winner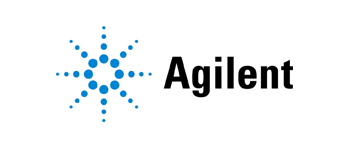 Global Marketing Automation Leader of the Year