If you need a solution for automating translation across your adobe technology stack, look no further!
Cloudwords is the leading SaaS-based provider of localization automation solutions within the Adobe ecosystem. As a trusted partner, our team of experts provide decades of experience helping customers automate complex processes associated with content localization. From AEM, Marketo, and Creative Cloud to global work process management with Workfront, Cloudwords has the knowledge and experience to tie it all together, no matter the number of languages. At Cloudwords, we like to say we're "all Adobe, all the time"!
Delivering Global Content, In Local Languages, Is Critical To Your Company.
Your investment in Adobe's tools and platforms is the foundation of marketing and business success. Leveraged correctly, they can accelerate growth and decrease time-to-market, by engaging customers in their preferred language. Simply sending content out for translation at the tail-end of the process isn't scalable. It takes an integrated approach to leverage the full capabilities of Adobe and optimize your global marketing processes.
Experience Effortless adobe Content Translation With a Mature SaaS Platform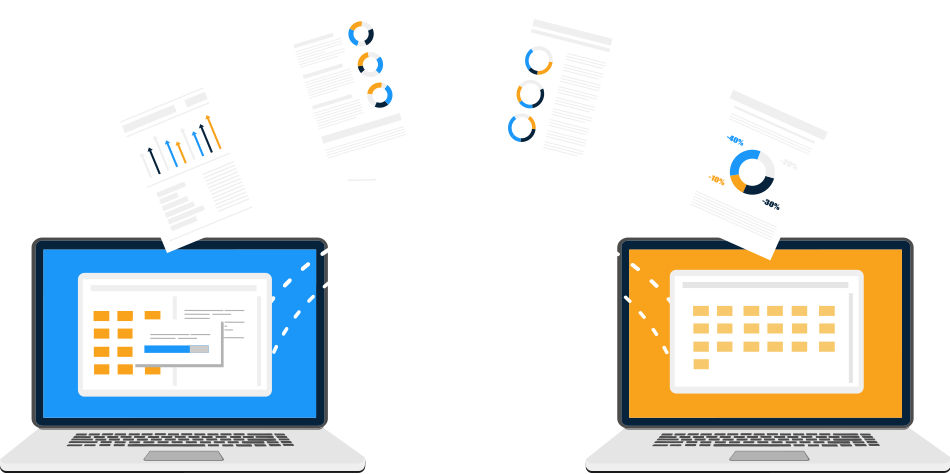 Too often, translation processes are an afterthought and quickly become a headache. Teams are forced to copy and paste content into documents or spreadsheets and track translation of content manually, using e-mail. Extra steps are added to the process, visibility is compromised, timelines are extended, and team resources are strained. All of this can lead to friction, missed launch dates, and impacts to revenue and growth targets.
Unlike language solutions providers and translation agencies, Cloudwords is a technology-only company, focused on localization process automation. With over a decade of client-specific experience we've learned that most companies struggle to handle translation as a unique "event" within each of their Adobe platforms. This multiplies the challenge by the number of platforms, and translation processes, involved in your global sales and marketing programs.
Transform Your Adobe Platforms with Cloudwords To:
Minimize duplication of translation efforts
Accelerate time to markets for global sales and marketing
Eliminate manual project management tasks
Manage inter-dependent translation timelines and deliverables
Increase visibility across translation processes
Exceed global revenue and growth goals
Leverage digital assets more effectively
Centrally manage global campaigns across multiple platforms