Create and Manage Multilingual Website Assets with Ease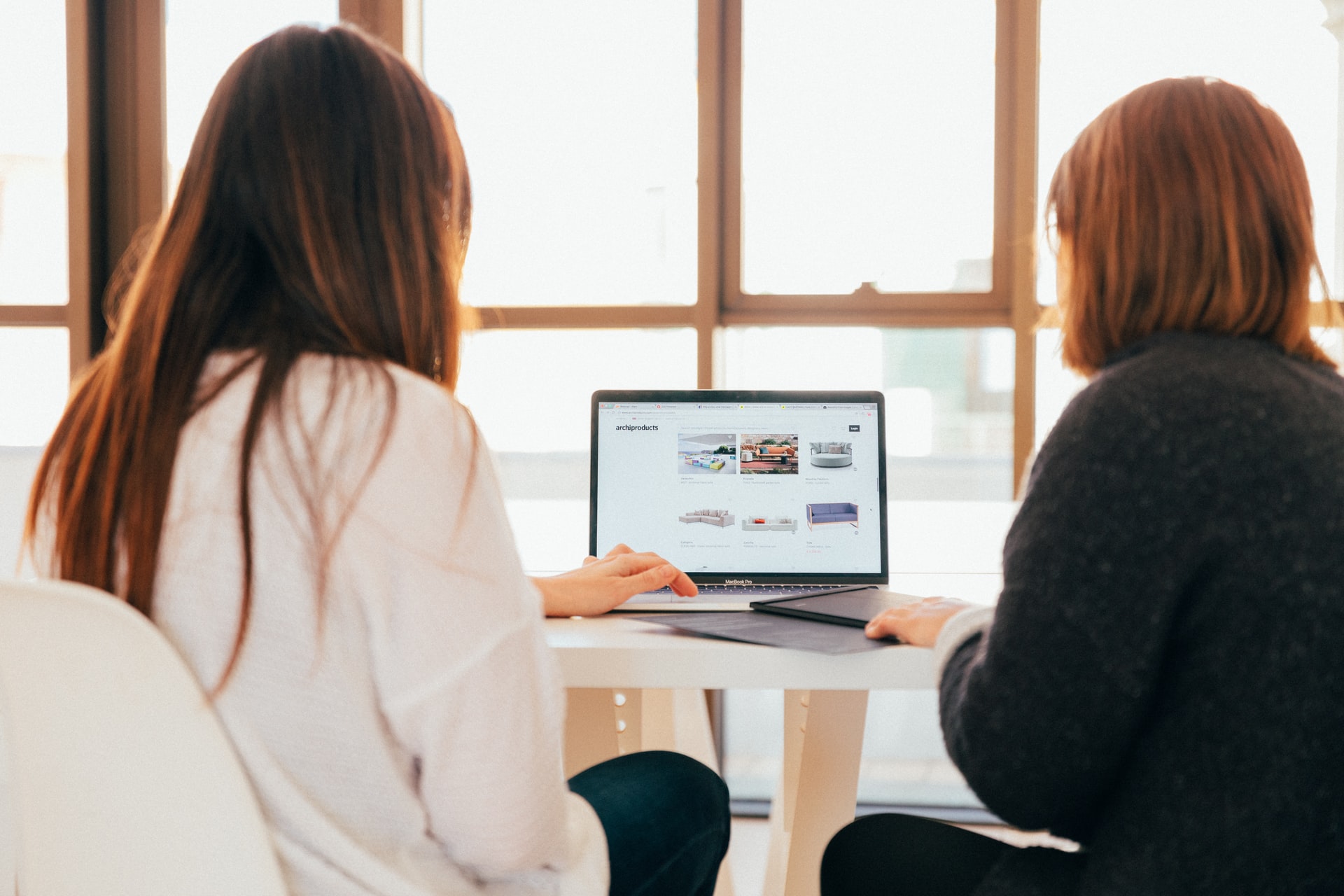 Creating a website that users can interact with, in their preferred language, significantly enhances user experience and engagement, boosting your business's digital performance and global awareness. Cloudwords makes it easy to manage your multilingual websites and assets, ensuring you deliver high-quality, consistent, localized content to your users around the world.
Unlock Global Potential With Website Localization
Quickly connect with the cloudwords platform.
Connecting to Cloudwords is fast and easy. Your team can get started immediately and begin to realize the benefits of a streamlined localization process. Cloudwords becomes a seamless extension of your existing marketing technology when you integrate your system with ours.
Select your source content for translation and create custom workflows.
You can choose any type of website content for localization and create custom workflows that will keep you on top of translating your website. Cloudwords extracts every asset from your websites, including headers, footers, images, forms, and more to provide a completely localized digital experience. Use our pre-configured automated workflows or create new ones to keep the translation process on track across all projects and languages.
Review, edit, and manage assets all in one place.
With the translation process for your assets managed in a central location, you gain complete control and visibility across every multilingual marketing campaign. Our platform encourages collaboration to streamline revisions and approvals, getting your assets ready for market faster.
Launch your global websites with ease and efficiency.
Cloudwords maximizes the effectiveness of your translation process, providing your business with websites that create individual customer experiences in multiple languages. Our efficient process gives you the speed you need to launch more multilingual websites at scale and reach more users around the world.
Connections
Join your current marketing systems with the Cloudwords platform to gain access to the benefits of localization automation and manage your multilingual website content more effectively.
Platform Features
The Cloudwords' platform offers a variety of features for your localization process and streamlines the flow of assets from creation to translation, approval, and final delivery. Our platform reduces manual tasks and boosts productivity, so your team has more time to focus on other business priorities.