f5
F5 Networks Improves Their Global Content Time-to-Market by 50%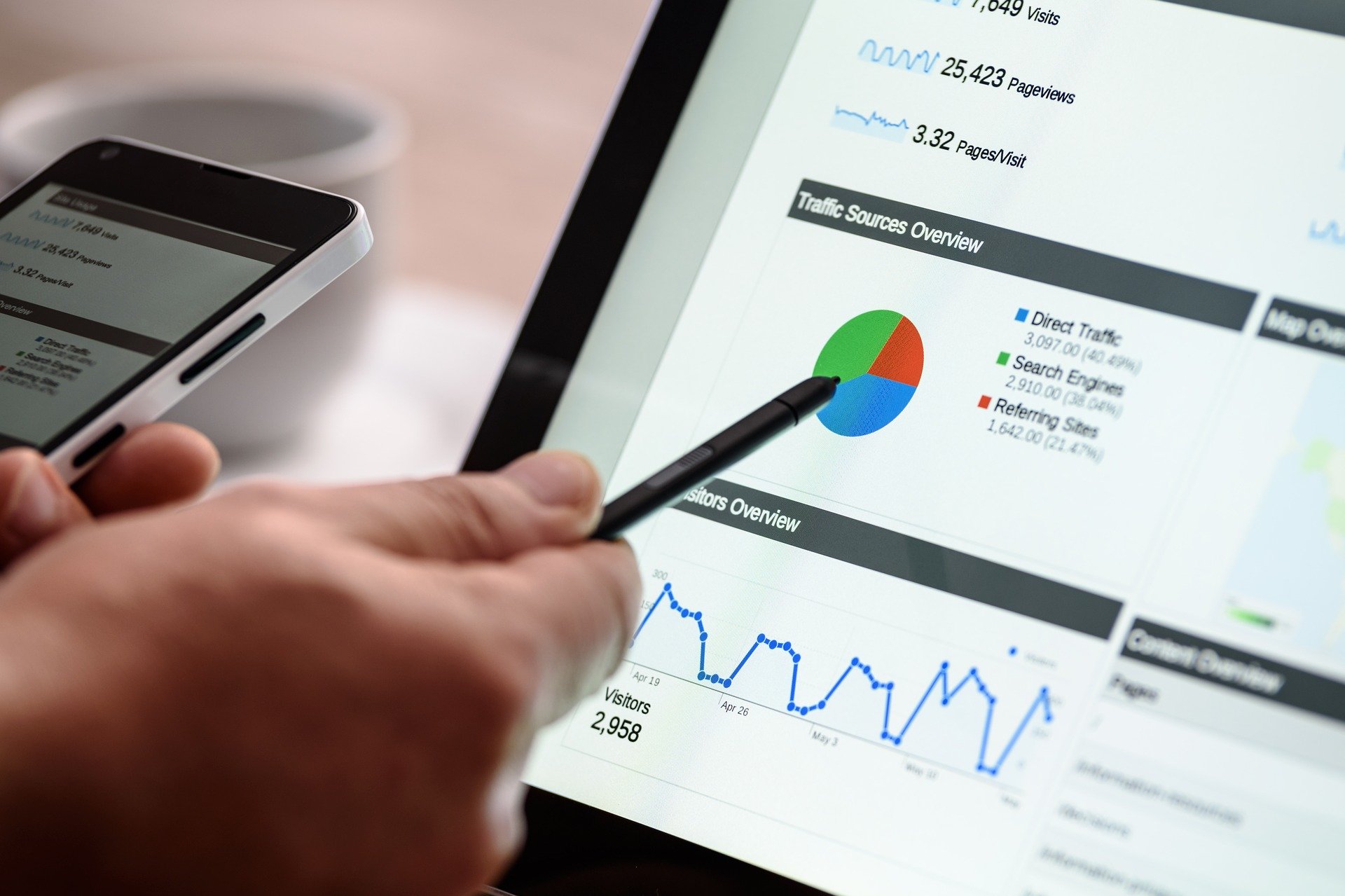 Overview
F5 is a leading global provider of application and network services that helps organizations transform their businesses. The company's solutions are the foundation on which many Fortune 1000 companies build their digital age IT infrastructures. With a growing customer base around the globe including China, Japan, Korea and India, F5 has seen an improvement in its content time-to-market by 50% since deploying a new global publishing system. They have been able to reduce the time it takes for content to be published from weeks and months down to days, which is vital when dealing with international audiences.
F5 Networks' localization team needed a better way to manage translations. They had a process that was completely manual by submitting MS Word documents with scraped content through their LSP interface. There was no way to track the progress of the translations or POs, no way to set deadlines and no way to manage the Translation Memory from the F5 side.
The F5 Networks team now manages their localization workflow with multiple LSPs in a consistent and predictable way. They are translating their entire site in the same amount of time they were previously translating a few pages. Turnaround time is cut in half. Additionally, Cloudwords partnership with F5 makes the relationship so much more than a vendor/customer relationship. "Cloudwords embeds themselves in our team bringing the right resources in at the right time." -Melinda Hansell.
"Cloudwords is like a magic wand. You just wave it and the translation is done. It's life changing for me in my job and for F5 in reaching our global market."