Palo Alto Networks
Seamless integration with Adobe Experience Manager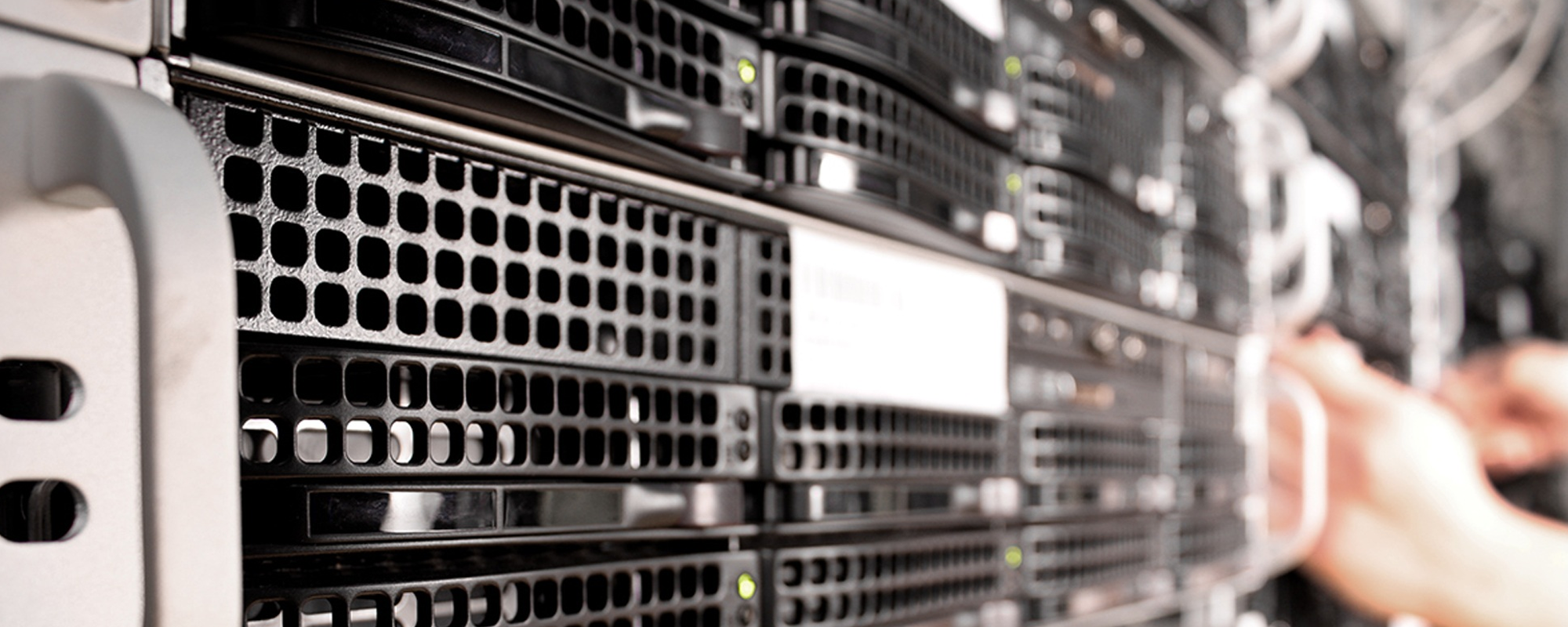 Overview
Palo Alto Networks is a Santa Clara, California based global provider of network and enterprise security solutions. Palo Alto Networks core offering is a platform that includes advanced firewalls designed to provide network security and control of network activity based on application user and content identification, and cloud based offerings that extend firewalls to cover other aspects of security.
To support its global footprint of operating in more than 30 countries, and reaching audiences in as many as 20 different languages, Palo Alto networks localizes a breadth of website content, email campaigns, technical documents and training materials.
Palo Alto Networks was not keeping pace with regional needs and recognized the need for a more efficient, cost effective localization process that would also enable them to own their translation memory (TM), sustain and better leverage their LSP partnerships, and natively integrate with their enterprise content management system: Adobe Experience Manager (AEM).
The outdated approach presented several challenges
Inability to track and manage projects across internal and external teams

Labor intensive and inefficient, copying and pasting of translated content between the website and LSPs.

Manual effort to benchmark time and spend associated with each project

Time consuming email-driven communication between internal stakeholders and translation providers on projects

Lack of TM impacted quality of translations, and impacted global messaging consistency
Global transparency of localization projects for project managers, reviewers, translators and the executive team

Translation Memory (TM ) has favorably impacted translation quality, increased messaging consistency across departments, and resulted in initial and ongoing cost savings

Improved ability to collaborate on campaigns in different languages, better group projects together and manage vendors through the multi-channel, multilingual view of Cloudwords "Campaign Manager" feature

Improved ability to customize campaigns within respective regions resulting in increased brand consistency

Flexibility through the Cloudwords' marketplace
"We received demos from more
traditional translation companies, but
only Cloudwords provided a truly vendor agnostic environment on top of our other globalization platform requirements."