Power Integrations
Seamless integration with Marketo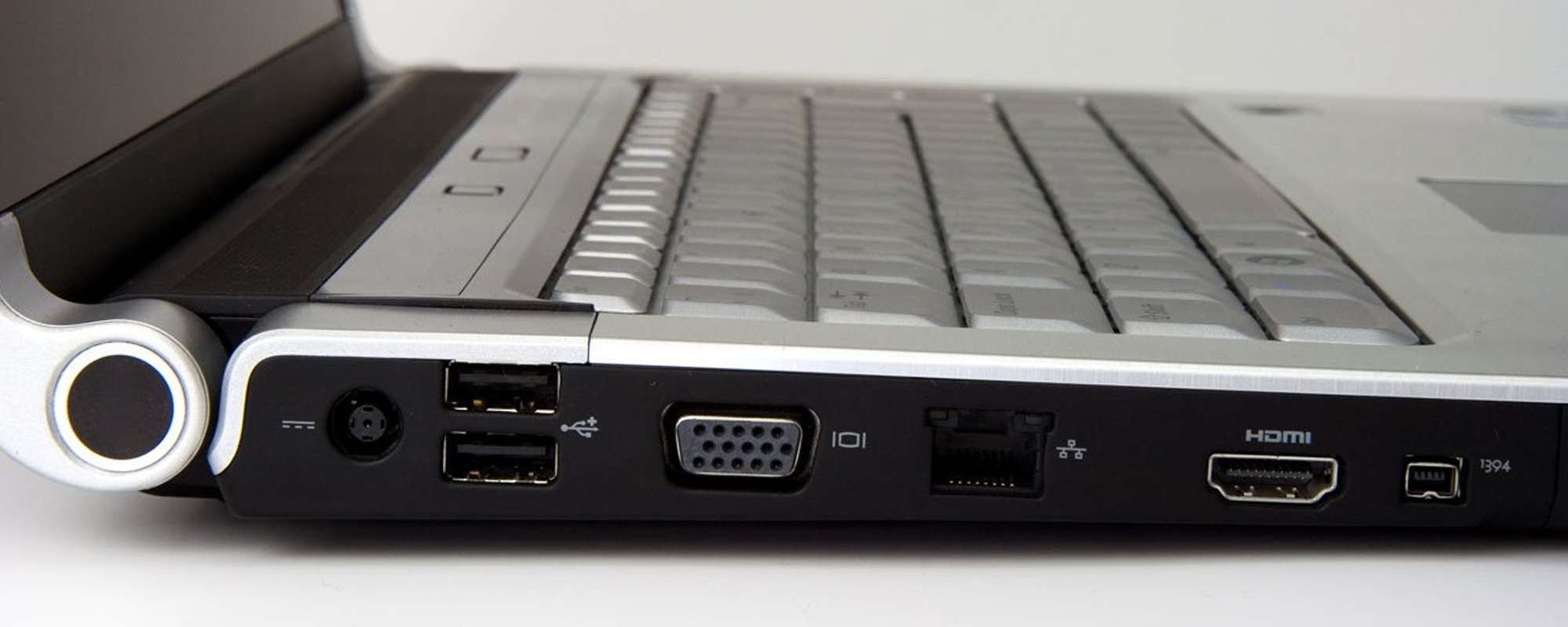 Overview
Power Integrations is Silicon Valley based global leader in developing technology that enables energy efficient power supplies for a vast range of electronic products including mobile devices, TVs, PCs, appliances, et. al. Power Integrations also enhances efficiency, reliability and cost of high power applications such as industrial motor drives, solar and wind energy systems, electric vehicles and high voltage DC transmission.
60% of Power Integrations' sales are in international markets across Asia Pacific. Given the significant demand for Power Integrations in these markets, delivering content in several Asian languages is an imperative to success. Collateral, email campaigns and all websites must be delivered and maintained in several languages, with a streamlined marketing team.
Power Integrations wanted to further leverage their use of Marketo and saw efficiencies to be gained in time and money. Among their challenges:
Manual, cumbersome effort to track and report on status of localization projects

Lack of transparency on project cost

Lengthy project cycle times

Valuable translation management time consumed with tactical, administrative tasks
Reduced localization project cycle times by ½ to 1/3

Established transparency of project costs, cycle times

and

volume of content translated

Empower content creators and campaign managers with translation management oversight

Reallocated translation management time to higher order value projects

Sustain existing translation partnerships
"We have reduced our cycle time by up to half or a third of the time it used to take us."