Contenders and pretenders - We care how people use our technology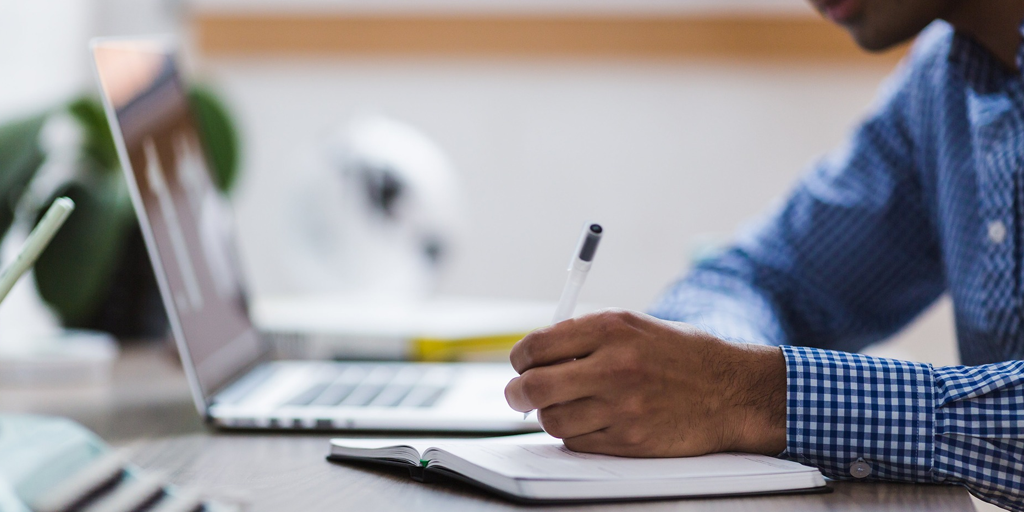 Let's face it, localizing a large web site or marketing campaign for an enterprise company is a challenging endeavor. In any localization process, especially in a big company, there are often many people who get involved. To complicate matters, there are teams that don't use the same tools and technology. This results in frustrating discussions like "I didn't get the file you emailed me" or "I don't have access to the right system". Though these types of issues are easy to fix, where people and roles change frequently, they tend to happen repeatedly.
In order to address these types of simple, but continually repeated challenges, many translation agencies developed "connectors". A connector replaces the method used to transfer content. For manual localization flows this is often email or even copy/pasting from the desktop. The problem that arises from these "connectors", is that they do this by hiding details from the user. "If" they work, life is great, but when they do not work, users have little to no detail what to do or how to fix the problem. Unfortunately this approach has led to many people to be distrustful of technology solutions. I consider these solutions to be "pretenders", meaning, on the surface they attempt to offer a quick fix, but once you actually try to use it, it simply doesn't work or scale with your business process.
To avoid this situation a completely different approach is required. Instead of connecting systems in a simple way, it's critical to take into account the user's experience. The type of solution that leads to a fuller, "experience" to enable people to work effectively, empower them to make decisions and ultimately, allow them to reach their goals.
To be a "contender" means that you aren't simply trying to replace an email workflow or an old FTP server. Instead, I lead a team at Cloudwords where we are focused on building rich experiences that include features such as in-context review, group collaboration, and notifications across over 40 different content systems.
At Cloudwords, our engineering team engages in deep customer development and strives to take into account the experience of our customer, including their translators, with our growing number of customer experiences.
There are a few very specific ways that we distinguish our approach to engineering design versus the "pretenders".
We don't "reinvent" localization technologies or terminology used by translation services. Instead our engineers are intimately familiar with standard specifications from the industry. This includes files and file formats (so, for example, we don't define our own proprietary version of XLIFF).


We integrate with existing internationalization practices in the content system. For example, most modern content management systems natively support multi-language content, so we leverage this support in our integrations. This enables our customers to use all the native functions and features of that system.


We understand that there isn't a "single" approach to building rich experiences with various content systems. Many "pretenders" build solutions that use proxies or browser plugins as a "shortcut" because this approach benefits the technology provider more than the customer.
Our goal at Cloudwords is to reduce the localization process friction and improve the complete supply chain from content requested to localization and back to the source content system. Rather than attempting to hide technical details in a connector, our goal is to enable our customers with deep and easy-to-use experiences that help them make better business decisions and improve the global conversation with their customers - in any language.