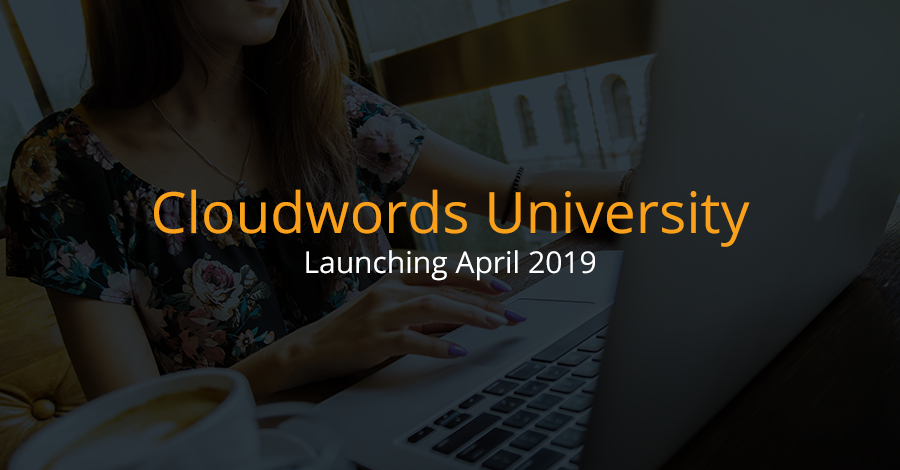 Cloudwords Invests in Customer Success with New Training and Certification Program
A new partnership with Marvel Marketers will enable Cloudwords Champions to enhance their skills and professional experience.

Cloudwords, the leading provider of localization automation software and solutions, has partnered with Marvel Marketers to develop and deliver a new training and certification program.
Modeled after Marvel Marketers' Professor M's Academy, which created the industry's first-ever advanced Marketo training, Cloudwords University will provide new courses, a new certification exam, and new certification opportunities in a variety of specializations.
The advanced curriculum is part of the company's continued investment in customer success and commitment to meet the growing demand for Cloudwords-certified marketers.