A Global Marketing Vision Beyond Translation: Palo Alto Networks' Success with Cloudwords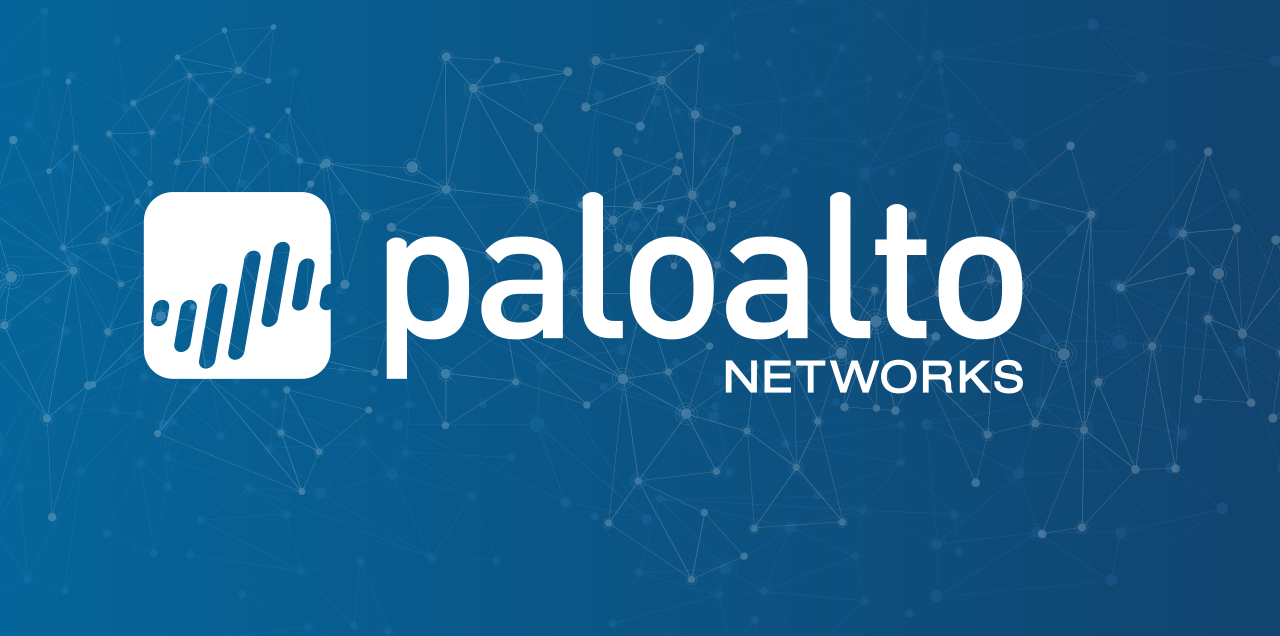 "Cloudwords helps us think of globalization as a process that starts at the beginning of marketing content creation. This global thinking saves the company time and money in the end." - Bernadette Javier, Web Marketing Manager at Palo Alto Networks
With an ever-growing global customer base, the Palo Alto Networks marketing team recognized a need for a more efficient, cost-effective localization process to better serve its multilingual audiences. One of the fastest growing security companies in the market, Palo Alto Networks initially selected Cloudwords to help them build localized websites for target regions. The company especially liked the Cloudwords platform because they were able to continue to use their existing translation service provider without disrupting their overall localization process, but are also able to identify new vendors that matched new content and language needs.
As a pure technology platform without bias toward any specific translation service provider, Cloudwords gave Palo Alto Networks the opportunity to bring together as many vendors as necessary to translate all elements of their websites through integration with Adobe Experience Manager—from ad banners and landing pages to form fields. And through Cloudwords' vendor marketplace, the marketing team is able to regularly compare quotes from a variety of high quality localization service providers.
In addition to website localization, Palo Alto Networks also values Cloudwords' "Campaign Manager" feature. Campaign Manager provides Palo Alto Networks with an at-a-glance, comprehensive view of all content assets within one marketing campaign that spans geographies, departments, and customer touch points. This multi-channel, multilingual view allows the team to plan, execute and track the localization of all marketing content required for a global campaign launch. Campaign Manager helps the team collaborate on campaigns for different languages; group projects together to better manage multiple vendors; and easily track project status to ensure all assets are translated and delivered on schedule.
"Cloudwords' platform has simplified and scaled a highly complex yet really valuable business process for us. Now, managing localization projects is easier for the team, we can choose vendors for the best results, and the automated interface between Adobe EM and Cloudwords saves marked time and pain," said Bernadette.
By developing a strategic, globally-minded plan early in the process, Palo Alto Networks is able to identify the accurate themes that will resonate with each target region worldwide, and ensure that all localized campaigns and websites are delivering the right messaging, regardless of language.
"Cloudwords enabled Palo Alto Networks to begin building a more extensive global localization strategy. We can now customize our own campaigns within our respective regions, resulting in increased global brand consistency," said Bernadette. "Since Cloudwords is vendor agnostic, we have preferred translation service providers for each language, and since all vendors access and contribute to our translation memory, projects are much less costly and turnaround times are much faster, which is directly attributable to the growth of our translation memory."
To learn more about Palo Alto Networks' success with Cloudwords, read the full case study.