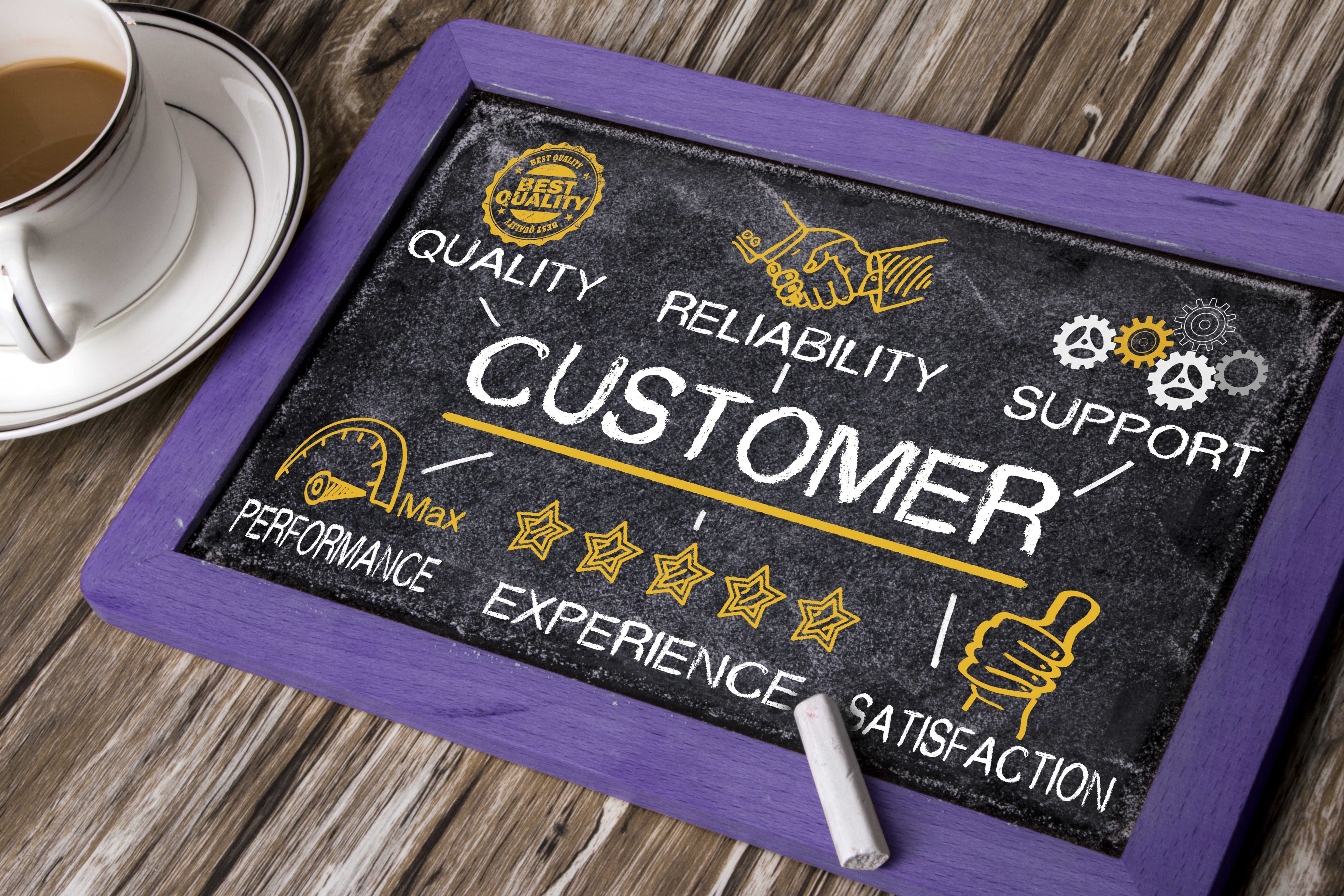 In the last blog post we wrote about our core values and a renewed focus by the entire organization. We outlined these core values as:
Customer Success First
Excellence in Everything
Results Oriented
We also mentioned trust and that we strive every day to not only earn but build upon that trust with our customers, our partners, and each other. Without our values and the trust we strive to earn, we would not be able to continue to grow as both a company and as individuals.
Your Journey is Our Journey
Our customer journey starts from the very first engagement. Through thoughtful discovery, clear communication, and deference to the unique needs each of our clients brings to the table, we work to understand their 'why'. From that "why" we work to execute the best integration experiences, best business processes, and best localization process in the industry.
We work with our customers to build automation into their processes. For customers with existing technologies, we strive to understand how you use these systems today and how Cloudwords can best integrate with those systems to help you meet the needs of tomorrow. Through thorough discovery, we document your current processes and work with your team to devise a new process and help put them in action.
As you put new processes in place, the Cloudwords team is there to walk hand in hand to ensure that you are successful. Our Customer Success Managers ensure there are open lines of communication and are empowered to reach out internally to anyone at Cloudwords from CEO to interns, with the goal of Customer Success First.
Partnership in Progress
It's often cliché for vendors to say "they aren't just our customer, they are our partner" without actually partnering. For our clients to be successful, we have to be an integral part of that success. For every campaign, our customers rely on Cloudwords to bring their content to market faster with less manual effort.
By providing personalized hands on training to teams across the globe, success with our platform only increases. From Project Requesters to Project Managers, Budget Approvers to Field Marketers, Cloudwords works with customer teams in every timezone. We expand that partnership by working closely with other service providers on training, process, and best practices ensuring a seamless end to end localization process.
Most importantly, we work with our customers to bring new features to the Cloudwords platform. By engaging and partnering with our customers, we can align our roadmap to meet their growth goals and be ready for the next generation of automation and workflows.