Cloudwords – 8 years and Going Strong!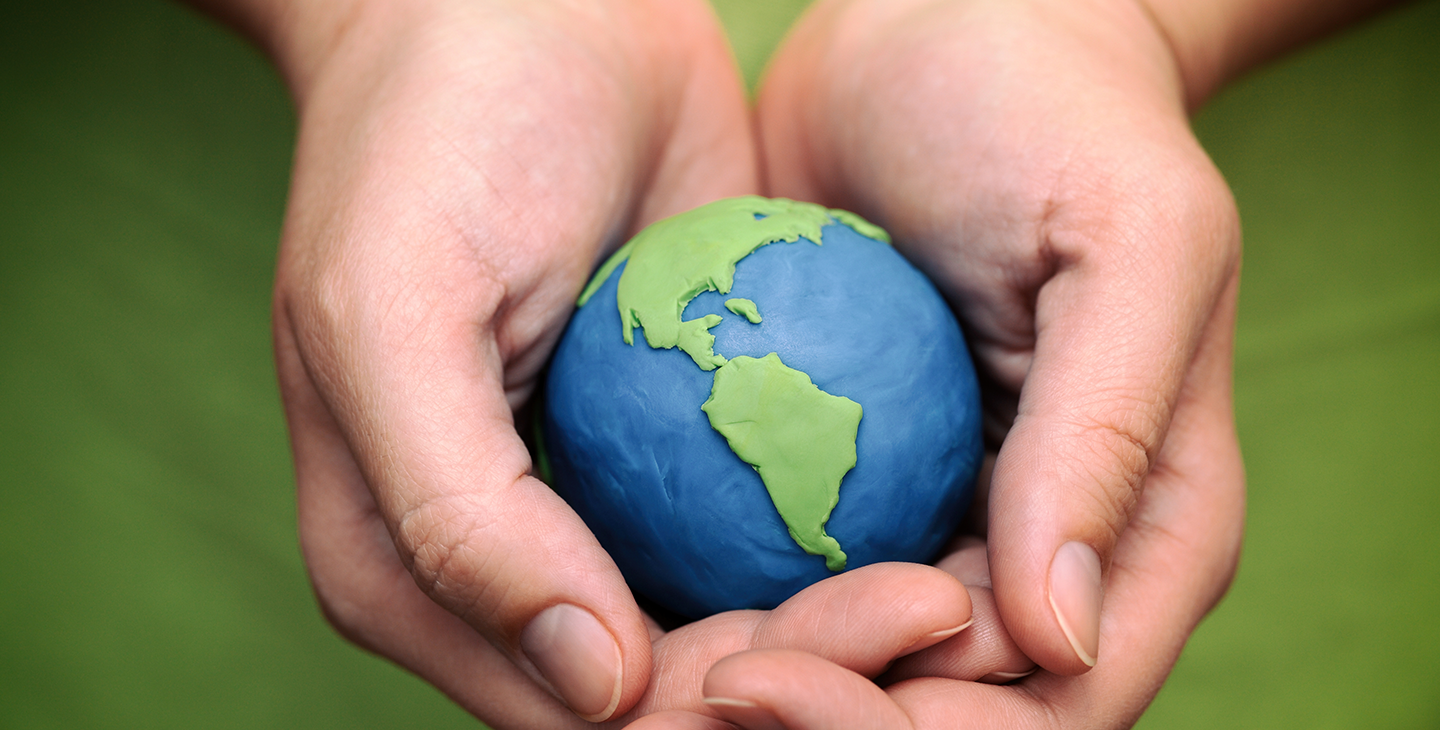 On the eve of the 8th year, May 25th, since starting Cloudwords, I found myself reflecting on the some of the ideas that have helped guide the company since its inception. In short, Cloudwords is in the strongest position the company has ever been – financially, strategically and poised for growth. This is great news for our customers, partners and investors.
We recently refined our company core values at our most recent Quarterly company meeting and I wanted to share them:
Customer Success First
Excellence in Everything
Results Oriented
Customer Success First – every internal business process, code of technology we write and partnerships we develop are focused on putting the customer at the center of our universe.
Excellence in Everything – our teams focus on performing at the highest levels, even when we are tired and it would be easier to take a short cut. We aren't doing this because it is easy, we do it because we know we are making an impact.
Results Oriented – there are many paths to success and although we enjoy the journey, the only thing that matters are the results – are our customers getting maximum value in our partnership, are our customers reaching their personal goals and finally are our customers better today with Cloudwords than they were yesterday without us.
Cloudwords was founded to help companies create multilingual content – faster, cheaper and at an amazing quality. We've continued to execute on this strategy and now are the leading provider of applications to multinational companies who need to develop and maintain multilingual content to better communicate with their global customers.
Customer Experiences vs. Integrations (Connectors)
From the first day of our existence, we knew we needed to make it easier for the teams creating global content to do their jobs, at scale. Over the past 8 years, we've developed over 40 integration points into source content systems. These customer experiences lead the industry, which is why the world's largest brands trust Cloudwords to help them scale their global content business processes.
We have seen a trend in the localization industry where other companies, primarily technology-enabled translation services, have an "integration" into these same systems. On one hand, they too recognize the need to maintain these relationships, but they are building integrations or connectors, that might be functionally correct – meaning some content can flow back/forth – but they miss the point entirely. The point isn't to create a functionally accurate or technologically correct integration, but to create a customer experience that is easy to use, fast globally and most importantly, scales for with the customers requirements.
A word of warning, don't be fooled by these imposter "integrations" or "connectors", nothing in the business world is free. If they are trying to give you these integrations for free, or nearly free, in lieu of using their translation services, rest assured they haven't spent much energy developing the best possible customer experience. If you find yourself in this type of situation, make them show you "how" it works. Perhaps even take it for a "test drive" yourself. Just remember, find a partner you trust, has delivered across a similar business use-case in the past and be sure to check their references. It is pretty easy to spot the "pretenders" from the "contenders".
Contenders focus on your business challenges and will help you achieve your goals
Pretenders will make excuses, fail to meet your expectations and ultimately help you miss your goals
Why v. What – Simon is right: focus on the why
The best companies focus on your "Why", not your "What". We wake up every morning focusing on helping our customers achieve their own personal "why". We have a customer today that runs over 2,000 campaigns, across 35 languages – 70,000 campaigns – per month. This is great, but "what" they do is less relevant than "why" they do it. Cloudwords enables these companies to execute the "what", but we exist because of their "why". In this case, the "why" for this large multinational company is to drive revenue faster – globally. Our teams are focused on helping our customers realize their own "why" and when we help them execute everyone wins. In the example above, we helped that customer improve their "why" which resulted in an improvement of their global revenue by over 9%. That is 9% of a company that was already doing $100's of Billions of dollars globally.
Trust – the most valuable currency in the world
Companies do business with companies they trust. People do business with people they trust. Basically the world runs on trust. We strive everyday to continue to earn the trust of the market, our customers and partners. It isn't always easy, but we always land on the side of the highest integrity. We may not always win every opportunity because of it, but our team knows that in the long-run Cloudwords will continue to lead.