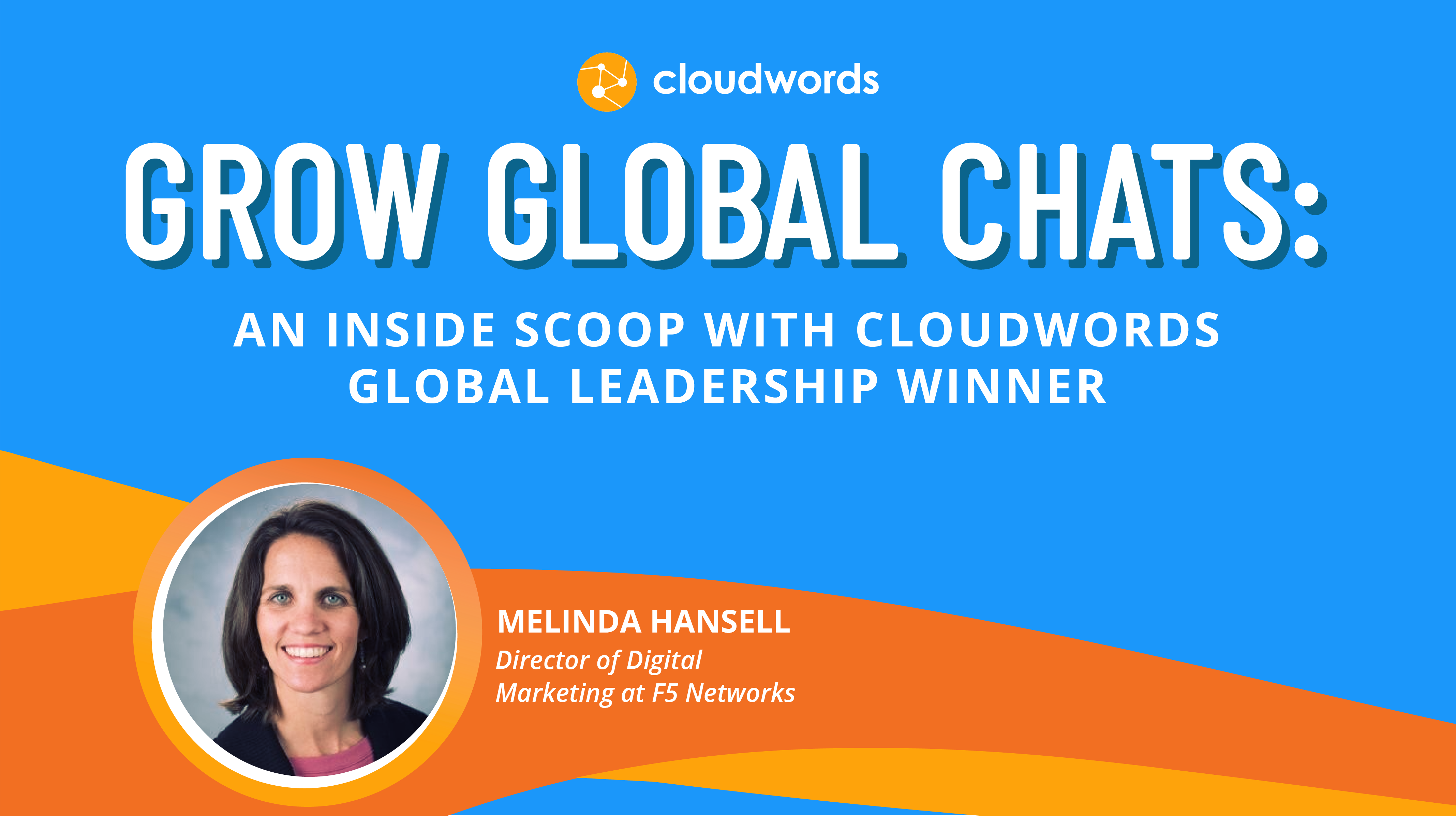 Recently, Melinda Hansell, Director of Digital Marketing at F5, shared her insights and learnings from F5's Localization Transformation Initiative. Melinda kicked off the Grow Global Chat webinar by diving straight into problems, solutions, and results around her experience with globalization automation.
The Problem: A Manual translation process did not allow efficient website localization.
For F5 to achieve more internal business alignment around localization, Melinda recognized that her team needed more visibility from LSPs. She described it felt like they were "flying blind" when it came to understanding SLAs and the progress around their translation process.
Previous Translation Process Obstacles:
Localization team couldn't easily adjust and edit translated content
Translation process was manual and did not have the ability to plug in with an API
Lack of communication with LSPs around project problems
"All these challenges added up to make us unable to execute on the translation pieces we needed to do on the website ... Much less help anyone else through the organization with translation needs."
Solution: F5 implemented Cloudwords for an automated process with LSPs, approvals and delivery of content.
New localization process included:
Prioritized the involvement of the countries/regions they were localizing to by hiring local workers in the international market
Created a job role solely for managing F5's localization process
Chose LSPs that integrated with Cloudwords who furthered the new automated process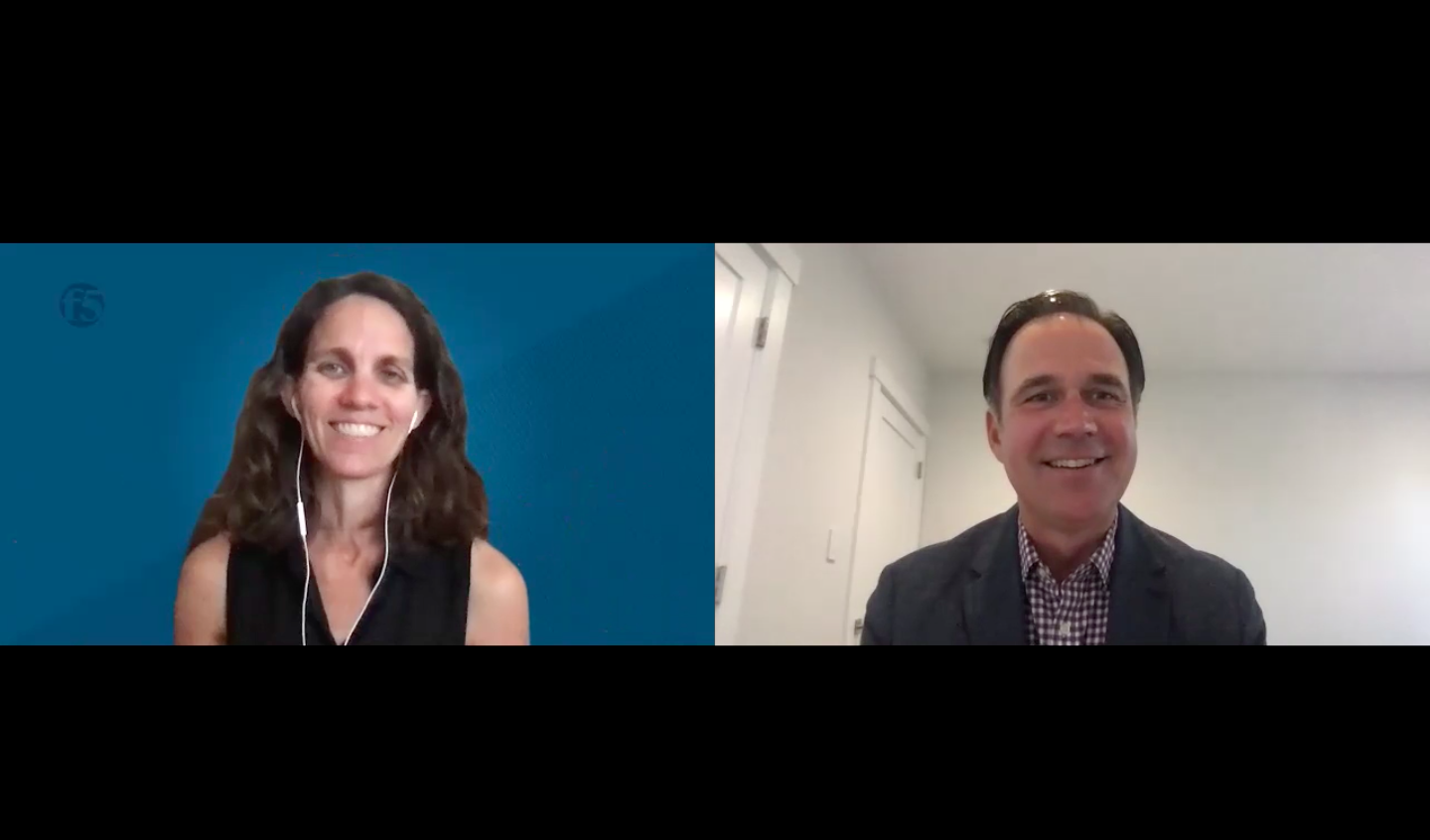 Result: Increased conversion rates, number of projects, and speed to market.
This new translation process exposed that translated content creating better results in international markets. This led to gaining support around localization efforts in addition to increasing conversion rates, number of projects, and speed to market.
Overall Outcomes:
Closer to a single language seamless experience
Faster video caption, form, and web page translations
Stronger conversion rates